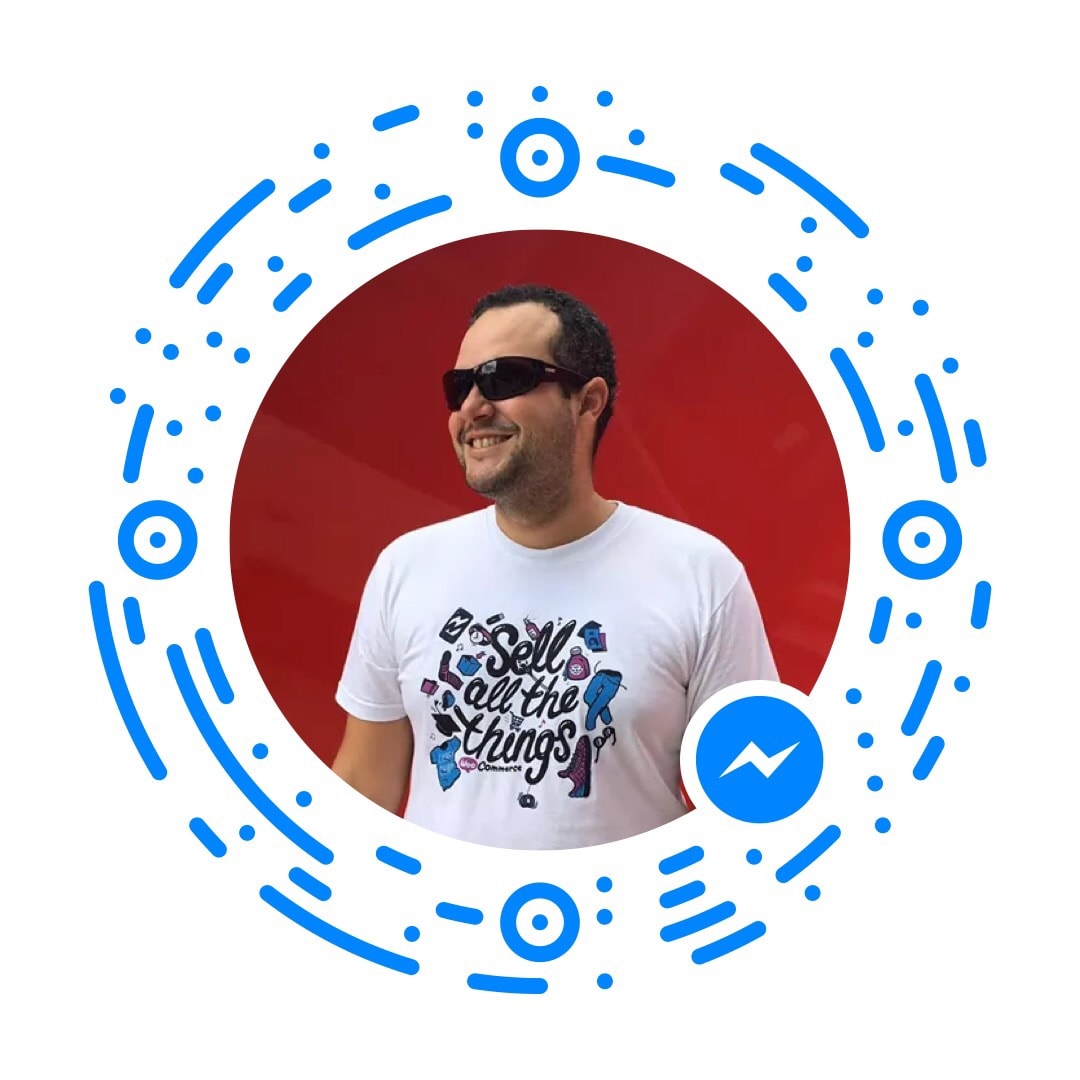 Not too many people seem to know about the Facebook Messenger Scan Codes (mine shown above). They are available within the Messenger app (iOS / Android) under the People Tab.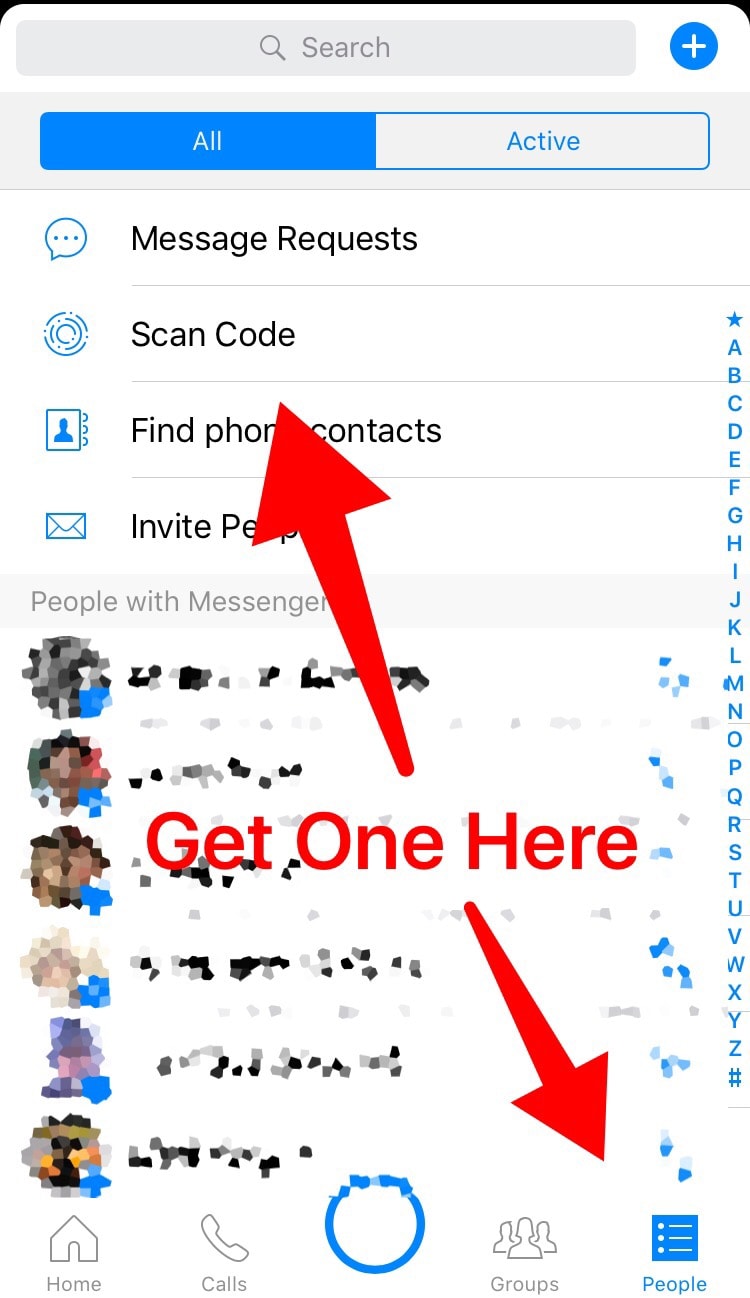 Once you have yours, you can share it pretty much anywhere online or in print. Then anybody who has the Facebook Messenger App can scan your code to open a conversation with you inside the same Scan Code tab you use to create them.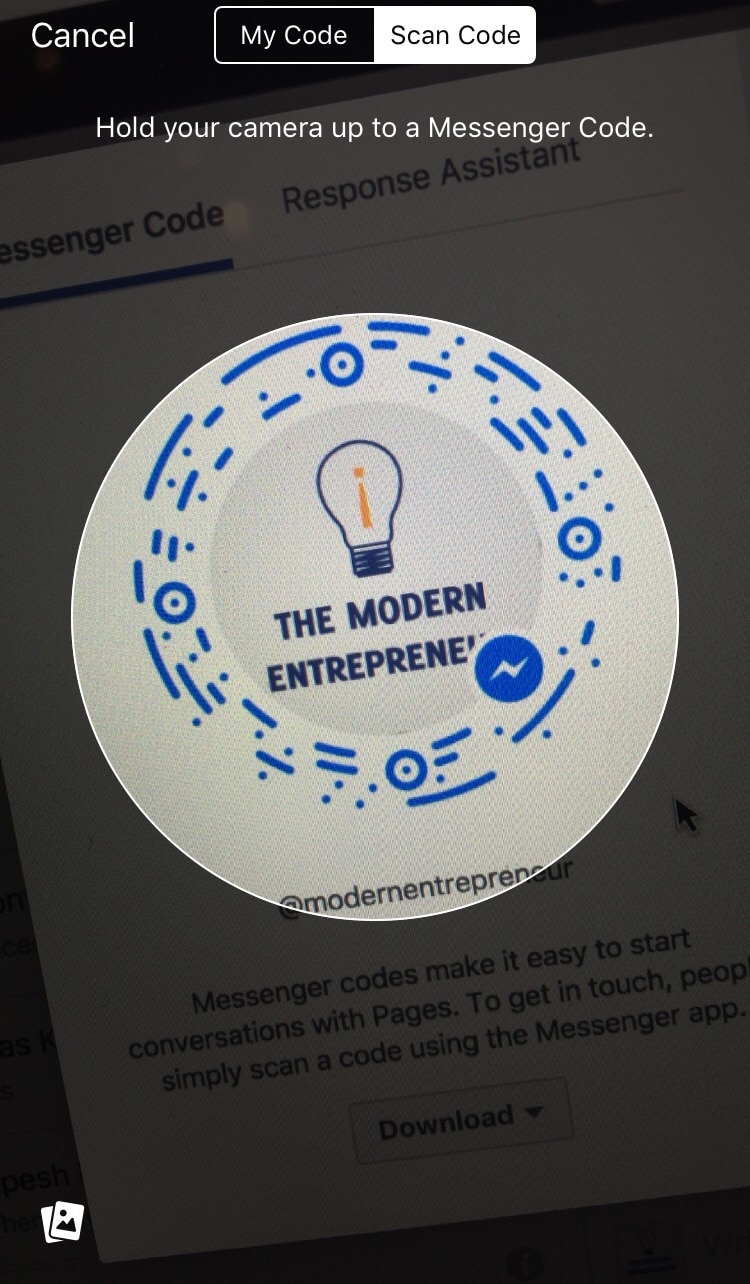 As you can see from the above, they also work well for Business Pages. So if you want to get more leads for your business or offer customer support to a Facebook/tech savvy audience they could be a fun feature to experiment with.
If you're using them in a creative way I'd love to hear about it. Feel free to Comment, Tweet or Messenger Me.