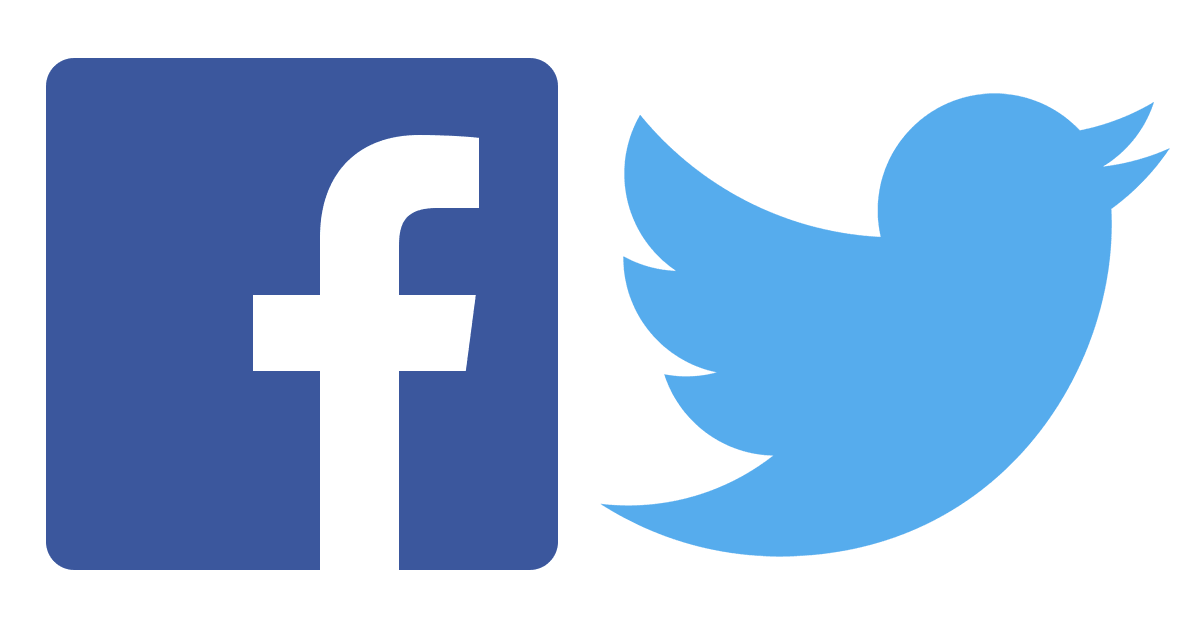 If you want to learn social media advertising so you be responsible for your own digital marketing spend, or even to get a job in digital marketing, then it helps to get tips from people who know what they are doing. While you will find countless places where you can buy courses, tips and assistance from experts, you can just as easily skip all of that when you are just starting and go straight to the source.
In recent times both Facebook and Twitter have upped their game in terms of documentation, so if you want to learn social media advertising then a great place to start is with the official courses each company has listed for their network. You definitely won't learn how to game the system but you will instead learn (or revise) some solid marketing principles and exactly how they can be applied within their particular ecosystems.
With all that said; to get started simply sign up to learn more at one or both of the following sites…
To your success!