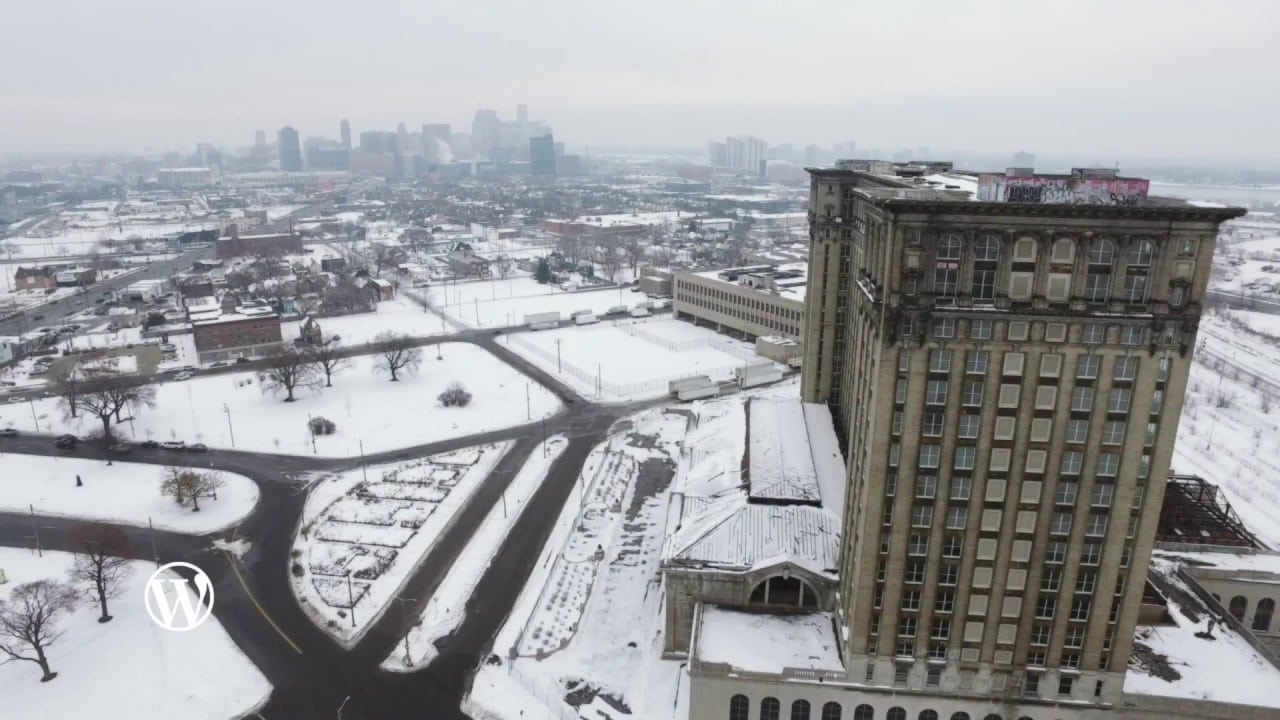 WordPress announced last year that they were going to really start investing in marketing. As anyone who knows me will tell you, WordPress and Marketing are two things I follow closely. So when I got an email from Matt Mullenweg (Co-Founder of WordPress and CEO of Automattic) stating they had released the first WordPress TV ads I had to hunt them down.
The WordPress.com "Free to be" Campaign
The first WordPress TV advertising campaign is called "Free to be" and they are being shown in six test text markets. They haven't announced exactly where this will be or who developed the campaign; although I suspect it was an in-house team. There are four 30 second spots and one long-form video running at 2 minutes 40 seconds which I imagine will also find more traction online.
Each video shares the story of entrepreneurs and change-makers in the Detroit area using WordPress. It features Sara Rosso, Director of Marketing and several other members of the team from Automattic at Hack_Detriot. This was a 48-hour hackathon run earlier this year by @Rebrand_Detroit to help small businesses set up websites on WordPress.com
The Actual WordPress TV Ads
WordPress.com | Free to be | Detroit
WordPress.com | Free to be | Juan Romo Jr. from La Posada
WordPress.com | Free to be | Kay from Art In Motion
WordPress.com | Free to be | Mikiah from Brix Wine and Charcuterie Boutique
WordPress.com | Free to be | Detroit Longform
The first WordPress TV ads may be for WordPress.com rather than the self-hosted WordPress.org version (which I prefer), but anything that brings more people and businesses into the WordPress community is a good thing. There are so many locked in vendors these days, but WordPress has always been such a loud proponent of Open Source. And with these latest adverts they are taking strides in promoting WordPress for business and community as well.