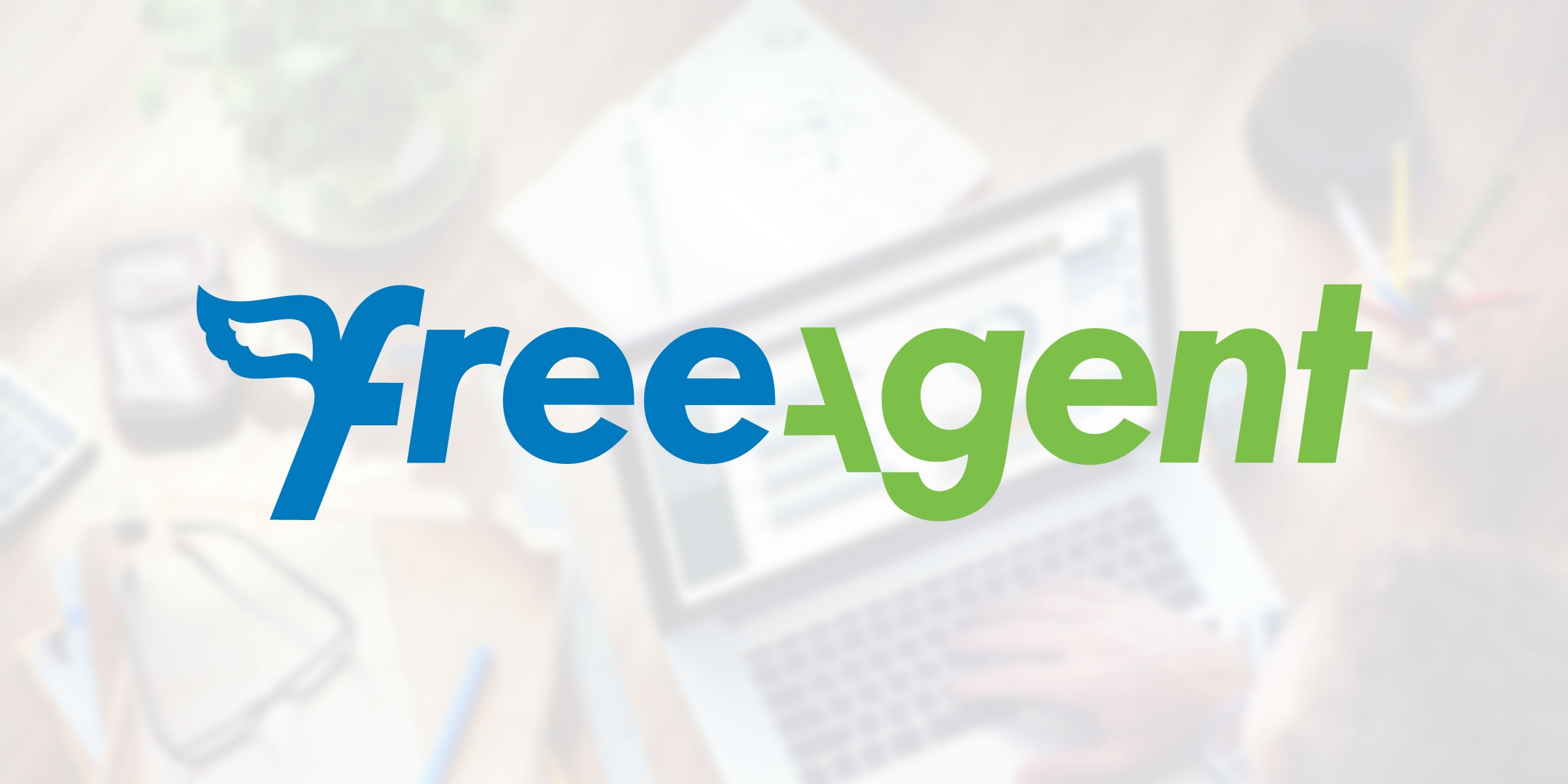 If you are in business then you usually have enough or your plate without having to worry about working out every last detail on your accounts as well. Sure you could hire an accountant to keep on top of things, but for many small businesses just starting out this can be a costly and confusing process in itself.
And then of course there are the software giants trying to sell you their accounting software that practically requires a university degree just to print off an invoice!
Accounting Software for Small Business
For the first year of my online business I battled with Quickbooks accounting software. Unfortunately it just seemed to succeed in making everything even more complicated than it already was.
When the time came to review all of my systems and assess what was really working for me, this was the first thing that I set out to replace. There are plenty of other options on the market as well as the previously mentioned QuickBooks. There is also FreshBooks, Sage, Zoho, and Xero all targeting the small business accounting software market.
My Personal FreeAgent Review
I first came about FreeAgent Central just over a month ago (UPDATE: Now 7 years ago!) whilst researching alternatives and whilst I couldn't find anyone I knew that had used it, I read a few good FreeAgent reviews online and decided to bite the bullet on their free month trial. The selling points for me, beyond it's simplicity, were it's integration with an iPhone app and the well known Basecamp project management system which I was also trialling.
I don't know if I'd ever describe the use of accounting software as a thrilling experience. However using FreeAgent has definitely made managing the financial of my business so much easier. You can send invoices, have them automatically update your banking records, send automated reminders and thank you messages. And as long as you keep everything up to date you can file your taxes in a few minutes rather than hours at the end of the year.
With FreeAgent I can manage my accounts on the go and send out invoices without clunky desktop software or strangely formatted word documents. I would definitely describe myself as a happy customer of FreeAgent, my only regret is that I didn't find it sooner. If you're considering upgrading your invoicing and accounting software there is even a free no-risk FreeAgent Trial.
UPDATE: After 7 years I can still happily recommend FreeAgent and it has well and truly stood up to the test of time. Filing taxes is much easier than it could be otherwise. And they now have an official FreeAgent app for all of the major mobile platforms. Click here to get your free trial and save 10%!
Disclosure Notice: As a current customer I am able to offer you a 10% discount when you sign up by clicking any of the links within this post and in turn I will also receive a 10% discount. It's a win-win situation that leaves more money for the both of us to do the things we love. Thanks!